Raj's Team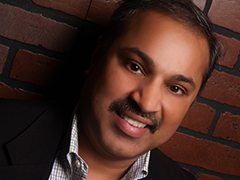 Raj Singh
Raj Singh has over 30 years of diverse experience in the Real Estate vertical. He has intimate knowledge of Credit Reporting, Mortgage Banking, Appraisals, Title Insurance, General Insurance, Real Estate development and Technology associated with Real Estate. As a technologist, his team conceptualized, designed, developed, marketed, deployed and maintained Automated Mortgage Banker Illustrated. AMBI is an enterprise scale Banking application that was deployed at over 200 lending institutions. He is the founder of the Central Jersey Real Estate Institute, acclaimed essaywritingservice author of the "Home Buyer Workbook" and the Managing Partner of Keller Williams Cornerstone Realty. During his career in the Real Estate vertical he has closed over 10,000 Real Estate transactions with volume totaling Billions and Billions
---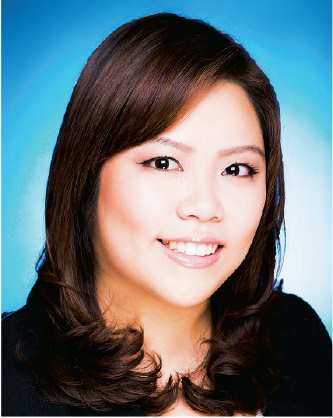 Annie
Originally from New York , Annie understands the value of coveted real estate space and knows where and how to focus her efforts when helping buyers, sellers and renters achieve their goals. As part of her commitment to deliver professional and highly personalized service, Annie stays on the cutting edge of technology, seeking solutions from research, market intelligence, and communications.
A graduate from Rutgers University with a bachelors degree in Economics and Political Science, Annie knows how to assess the market and advise accordingly. Annie resides in Central Jersey with her husband Bernie and Dog Morty.
---
Jody-Berkowitz
Jody has been in the real estate/mortgage business for over 30 years. She started while in college as a loan processor for a mortgage company. Jody worked 12 years as a processor, closer and loan officer learning every aspect of the mortgage business. In 1990, she decided to pursue real estate, as this would allow her to have a flexible schedule. Prior to joining Keller Williams, she was with Prudential and was a key member of a team. As the team coordinator, she processed listings and sales from contract to closing. She personally coordinated over 100 million of dollars of transactions including communication with attorneys, home inspectors, appraisers, mortgage companies, realtors and clients. She also worked with the marketing of listings, from the print media to the internet, hosting broker open houses and public open houses. She has extensive experience working on the all the details to help ensure a smooth closing.
---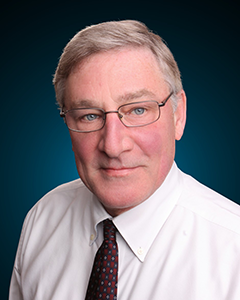 Steve Snel
Steve has been in the real estate business for approximately 15 years and has worked at Weichert, Re/Max, and Keller Williams. At Weichert and Re/Max, he sold and listed residential properties in Hunterdon and Somerset counties. In this capacity, he led his clients through all phases of the transaction, including inspections, mortgage issues, appraisal issues, and many others. At Re/Max he worked as a key member of a team.
---